Provide Volunteer Support to the U.S. Government
USCC enables Americans to lend their expertise to the US Government on a part-time, remote, and volunteer basis. Working as individuals or in groups, our volunteers provide critical skills and perspectives to mid-career government officials regarding priority policy issues such as competition with China in Southeast Asia, and 3D printing to enhance the resilience of America's supply chains.
Provide Trusted Human Capital with ServicePlace
Our ServicePlace allows experts and professionals to serve vulnerable populations in times of need. During COVID-19, ServicePlace connected available healthcare professionals to health facilities needing additional personnel. ServicePlace's first iteration is a searchable online database of licensed and vetted healthcare professionals available to a small group of health facilities. Over time, ServicePlace will expand to cover additional personnel types critical to a crisis response (e.g., educators, supply chain experts, cybersecurity professionals, etc.).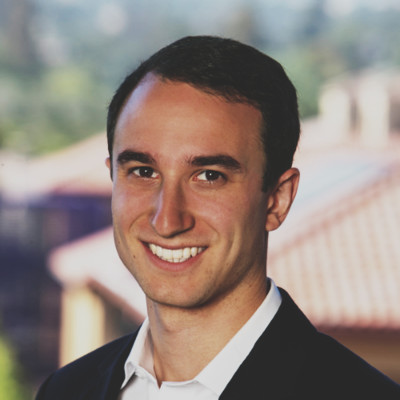 Noah is one of the Co-founders for USCC. He has been a passionate evangelist for public service since he first interned at the State Department in 2012. After beginning his career in management consulting, Noah worked on foreign policy at think tanks, helped build a design thinking consultancy for government, and co-founded the U.S. Civilian Corps while earning an MBA from the Stanford Graduate School of Business. He now leads the Air Force business for Rebellion Defense, a venture-backed startup building software to help our service members meet the challenges of modern warfare. He's dedicated to making the government more responsive to the needs of the American people.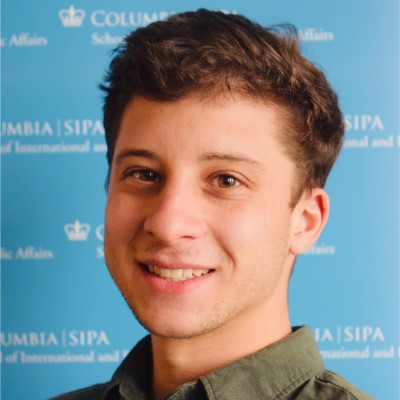 Jake is USCC's Special Projects Manager. He loves figuring out creative solutions to solve challenging development problems in the public and private sector. Having studied government and international relations at Clark University, Jake is driven to use his skills and experiences to facilitate relationships, serving as a Peace Corps Volunteer and federal government employee to deliver services to people who need them most. He is currently working on his MPA at Columbia university and works full-time with the U.S. Civilian Corps.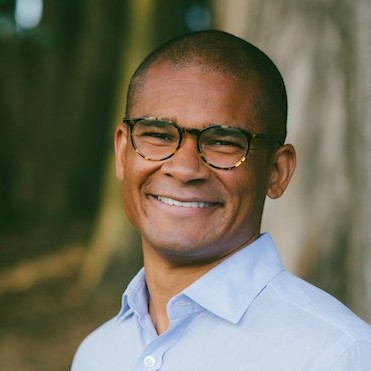 Sammy is one of the Co-founders for USCC. He is driven by giving back to his communities and the country. He is the CEO of Bazze & Company, a consulting company for U.S. and European governments. Sammy co-founded the U.S. Civilian Corps after working in national security for over a decade and graduating from Johns Hopkins School of Advanced International Studies, with a concentration in Strategic Studies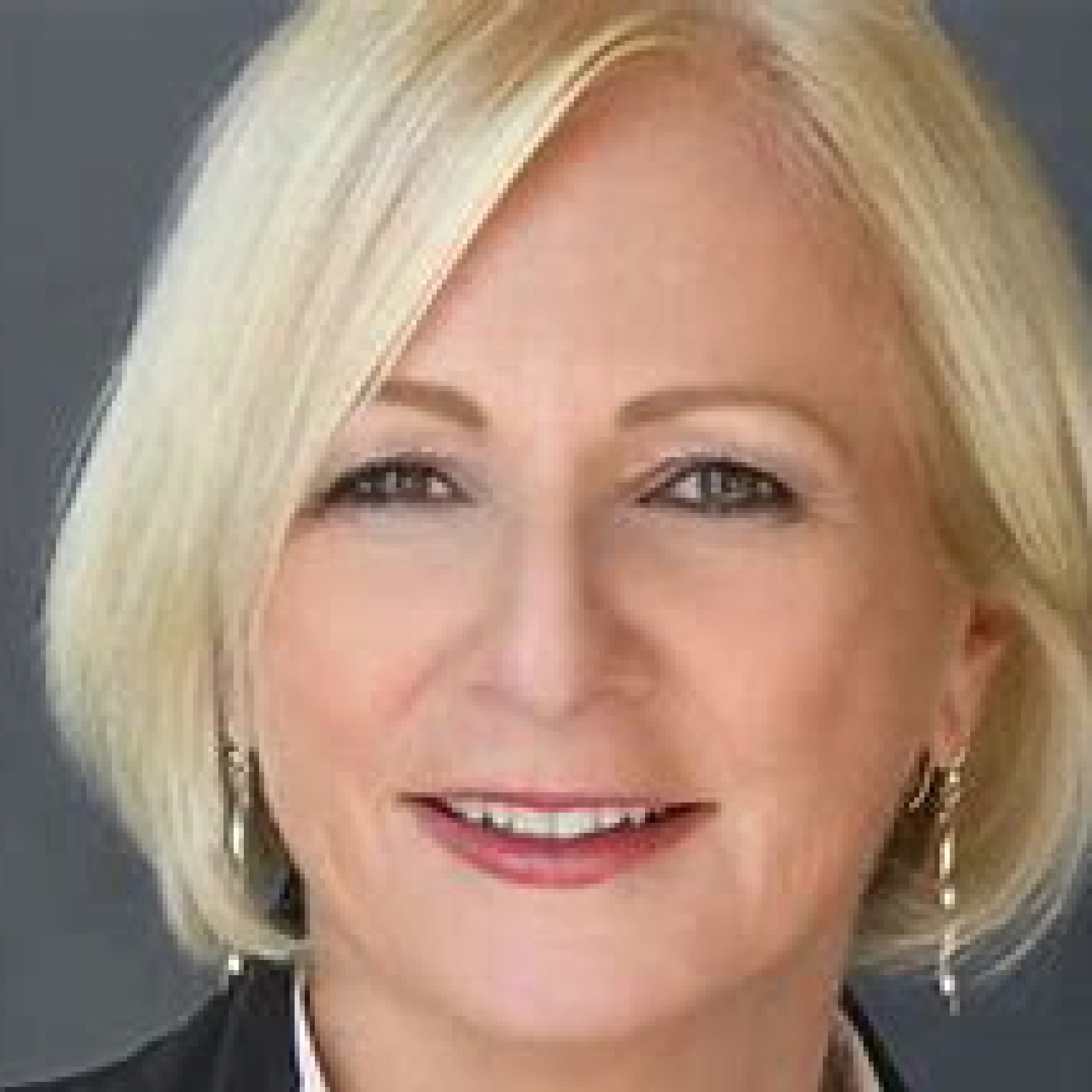 Sue serves as USCC's Director of Client Success. She is also the CEO and founder of plumm, a niche provider of hire, consulting and coaching and training services. Sue has over 18 years of recruitment experience within the staffing industry, most being with Manpower Group as a senior leader for their Global, National and Local businesses.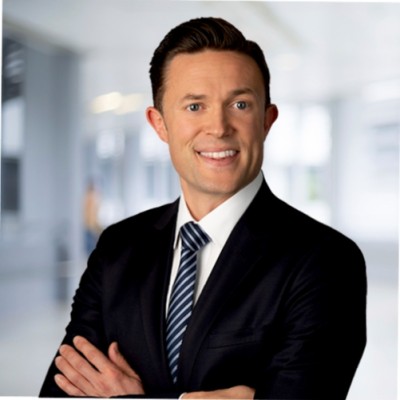 At USCC, Kennon serves as the Principal. Kennon is also currently the Chief Operating Officer at Odgers Berndtson where he is responsible for all people, processes and operations of the U.S. division of the world's sixth largest executive search firm. Prior to joining Odgers, Kennon spent over a decade building teams and advancing international relationships as a U.S. diplomat across Europe, Africa, and the Asia Pacific before joining Rocket Lab, a cutting-edge aerospace company and launch service provider. At Rocket Lab he established and then led the international business development, security operations, and international government relations functions. Kennon speaks French and has a Bachelor of International Studies (with honors) from Virginia Military Institute (VMI).